Hey guys, this is my first post! ♥
I'm trying to do some work for my portfoilo for my university interviews but I'm really struggling on this one piece, could anyone give me some tips?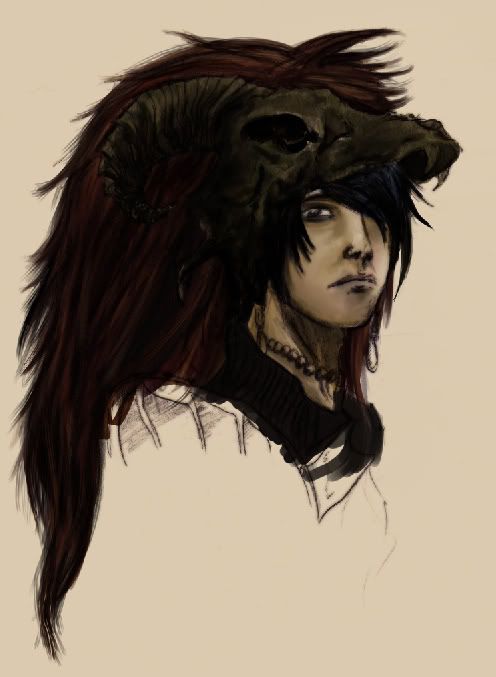 I always seem to use a restricted colour pallete, plus my work always looks so dark!
Any tips on to making this look remotely better would be lovely!
♥